Adjustment of Status is the process by which an eligible foreign national already in the United States can apply for permanent residence without having to return to their home country to obtain a visa through consular processing. Adjustment of status refers to the change of the foreign national's legal status from a temporary category (non-immigrant) to a permanent category (immigrant).
Generally, to be eligible to file for a family-based adjustment of status within the United States, a foreign national must have a petition filed on their behalf by a US citizen (USC) or Legal Permanent Resident (LPR) relative who is your spouse, parent, child, or sibling. Exceptions exist for self-petitioning Amerasian, Widow(ers), special immigrant categories. In addition, the beneficiary of the green card application must have been inspected, admitted, or paroled into the United States to qualify for adjustment of status within the United States, except in cases of 245(i).
Who is eligible under 245(i)?
Individuals who entered the United States "without inspection" but are eligible for 245(i) under the Immigration and Nationality Act can adjust their status within the United States if they have a qualifying relative or employer interested in petitioning for them.
Individuals who are in unlawful immigration status because they entered the United States without inspection or remained in the United States past the expiration of their lawful admission, and have: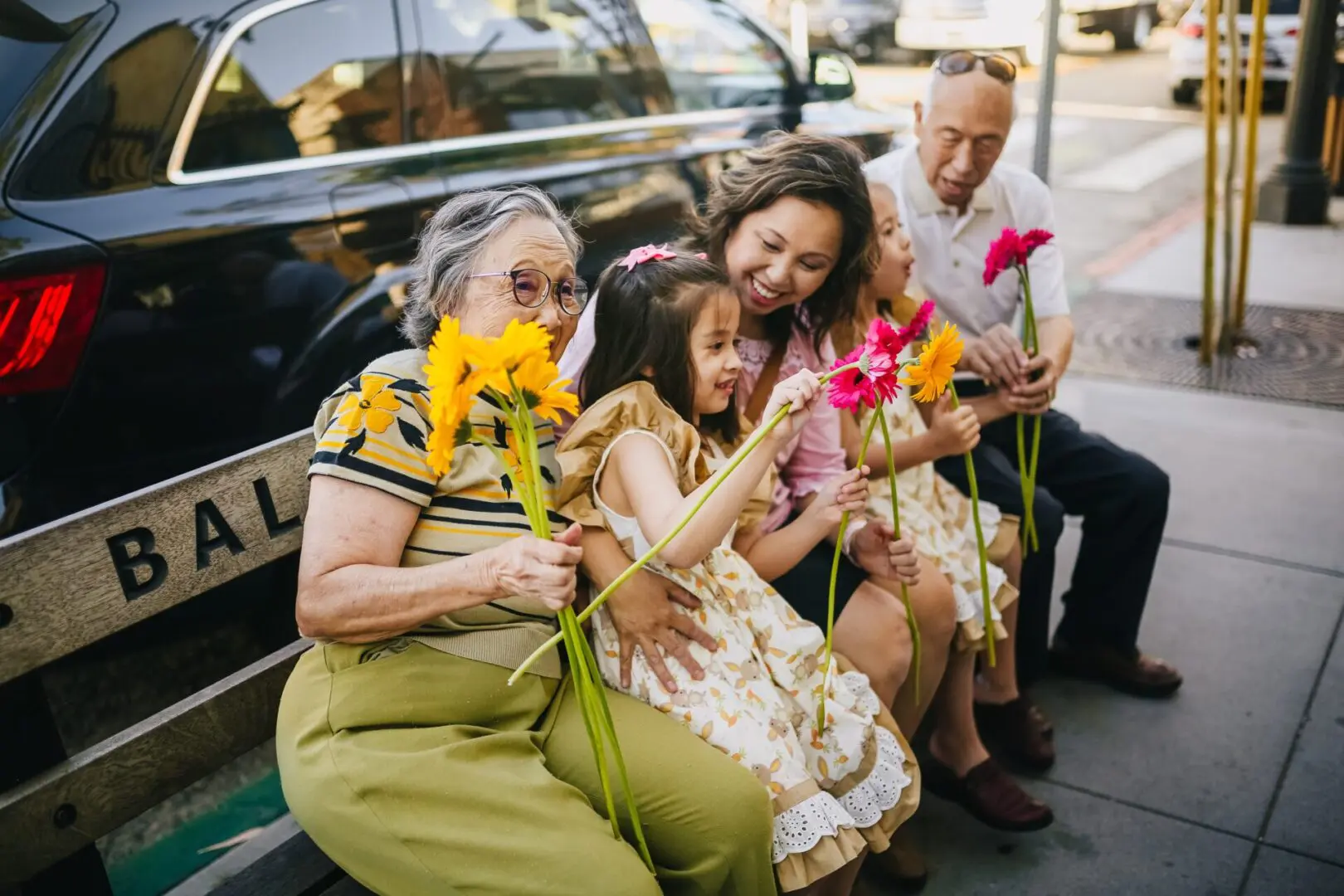 A visa petition filed on or before April 30, 2001.

An application for labor certification filed on or before April 30, 2001.

In cases where the application was filed after January 14, 1998, documented evidence of physical presence in the United States on December 21, 2000.
Get in touch with our office
to schedule a consultation with an experienced attorney today
Individuals, who have been convicted of crimes, have been detained, or have been in removal proceedings are generally inadmissible and unfortunately, cannot adjust their status within the United States. These individuals must obtain a waiver of inadmissibility or abide by any bars that have been imposed on them. They must apply for permanent residence at a U.S. Consulate or Embassy in their home country.