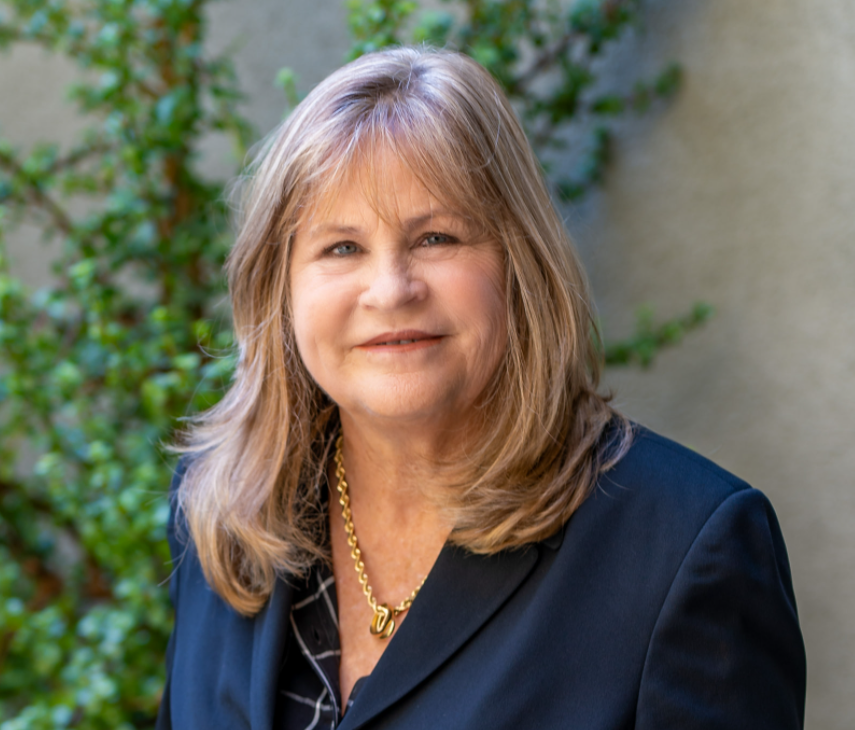 Helping You Address
Immigration Matters Efficiently
Here at the Law Office of Janis Peterson-Lord in Long Beach, California, we can help you with legal concerns and issues about immigration. We can assist you with matters regarding visas, renewals, and citizenship processes.
When handling your case, you can count on us to help you uphold your rights as immigrants. We are dedicated to providing you with the appropriate legal service that will best address your issue.
For more information about our legal services, reach out to us today. We would be happy to address all your concerns and inquiries promptly.