When handling immigration issues, we work with quality and efficiency to address your concerns accordingly. We have a competent team who will work with you every step of the way.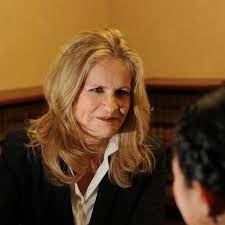 In every case we handle, we strive to be honest while upholding firm moral principles. We will be consistent and uncompromising when working with you to resolve your issue.
For more information about our law office, get in touch with us today. We ensure to address all your concerns and inquiries.